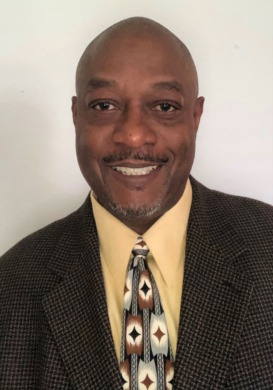 Meet Darryl Mayo
Darryl Mayo is a licensed real estate agent with All Good Real Estate, LLC.
Darryl has been living in Raleigh for since1984. After growing up in Pine Tops, North Carolina and attending college at North Carolina State University, he moved to Raleigh North Carolina where he works at RDU airport. During his 25 years there he stepped out to start his our pressure washing business because he wanted more out of life. He has been a business owner for 12 years now and because he still desire more out of life he decided to become a North Carolina Realtor with All Good Real Estate.
Darryl believes customer service is always number one and the work doesn't stop until the client is satisfied and are totally happy. This is what separates Darryl Mayo for everyone else.
Member
Carolina Multiple Listing Services Raleigh
National Association of REALTORS®