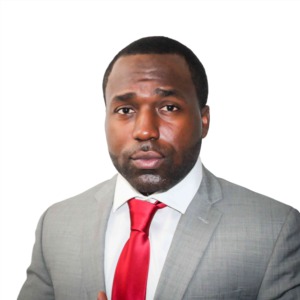 Meet David
Growing up in Raleigh, David has a knowledge of the people, places, and atmosphere that make up the area. David graduated from Millbrook High School in 2013 and received his Bachelor of Science degree in Business from Bridgewater College in 2017.  For the past 3 years David has worked at 84 Lumber as a Contractor Salesmen and was heavily involved in residential new construction projects. The knowledge he has gained from working with builders and project managers is what lead him to get his real estate License in 2020.
David has connections to various remodelers and works with a team of highly skilled agents to provide clients with resources. He is honest, tenacious, and driven to make sure every transaction is done right.
Representing homeowners and future homeowners in the triangle area, David Is committed to going the extra mile to see all clients get a wonderful and genuine experience.