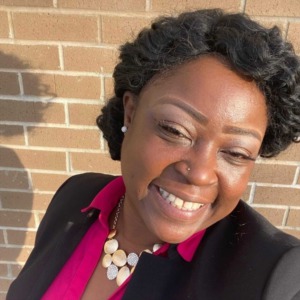 Meet Lesly
Lesly is a North Carolina A&T State University graduate. She loves people and always ready to help! I have two beautiful children Savannah and Bryson with my husband Belton. 
She loves reading books to better herself and the people around me, her favorite book is "You Owe You" by Eric Thomas! 
I am looking forward in working with you and your family to find that happy place to call home!