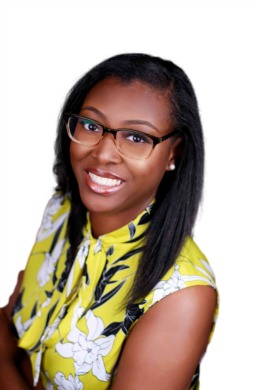 Meet Shantris,
A native of North Carolina , Shantris is originally from Rocky Mount and currently resides in the Triangle area.
In 2012 she received her bachelors degree in Psychology from Winston Salem State University, and in 2019 Shantris earned her Master's degree in Business Administration.

Before transitioning to a career in Real Estate, she worked in the healthcare field. Her passion has always been to help people. Shantris is a great listener, mediator and negotiator. She understands the needs of her clients and believes in building long lasting friendships with them.
In her spare time, she enjoys traveling and spending time with family and friends. She is truly devoted in helping people achieve their dreams through real estate.

"He who is not courageous enough to take risks will achieve nothing in life" - Muhammad Ali