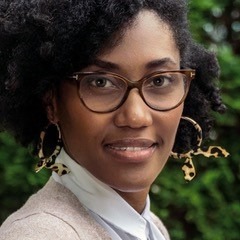 Meet Torrie,
A North Carolina native, Torrie was born and raised just outside of the triangle in the town of Creedmoor, NC. She moved to Raleigh in 2005 where she and her family have since called home.
Prior to becoming a realtor, Torrie had a long term career in the heath care industry. She worked in a variety of health care settings including Duke Health Systems and Rex Hospital. In 2005, along with her husband, Torrie parlayed her knowledge into a successful entrepreneurial business venture by starting a home health care agency.
Upon selling the business and relocating to San Antonio Texas for two years, Torrie and her family returned back to Raleigh in 2017. It was after moving back to Raleigh and being involved in several personal real estate transactions that Torrie decided to pursue a career in real estate sales.
Having lived in the area and experienced the dynamic growth of the triangle market, Torrie understands first hand the unique challenges and opportunities of purchasing or selling a home from both the buyer's and sellers' perspective. If you're looking for a realtor who possess keen knowledge of the market, understands the process, and maintains the highest level of professionalism, then consider engaging Torrie on your behalf for the sale or purchase of your next home.